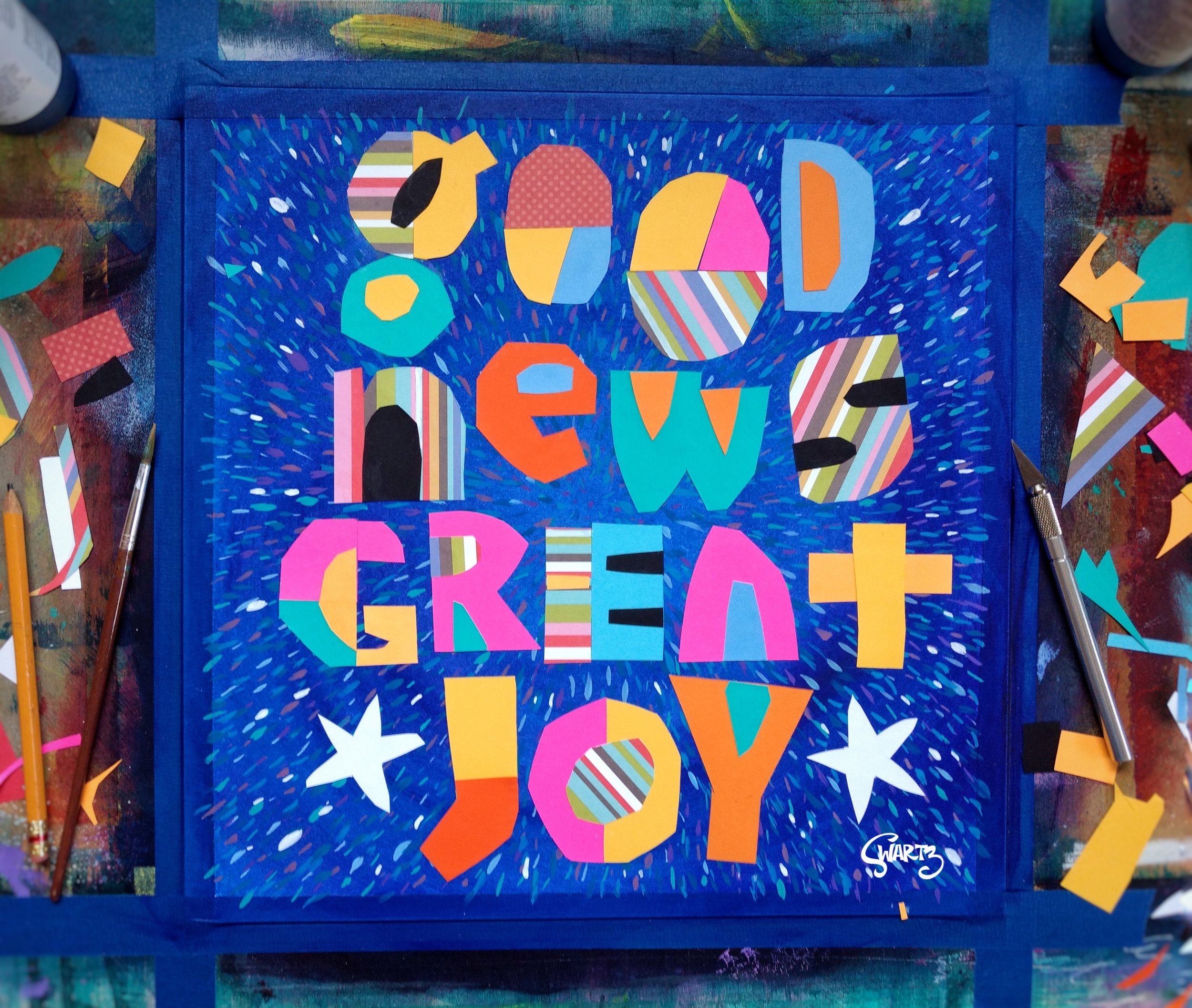 Good News & Great Joy!
Social media Christmas image.
Paper collage on acrylic painted background.
Tenth Street Orchard Logo Lettering
All unique vector lettering and badge for an orchard.
Type style originated from research on cursive typewriter typefaces.
Day Spring KIDS
All custom vector lettering.
Chunky letters at the bottom utilize the angles from the architecture of the church's entrance
Getting Along
Custom Vector "Getting Along" Lettering and Illustration for a book review article.
Vote!
Social Media Vote Image.
Top perfin lettering custom designed for project.
Unofficial NPS100 Badge for TypeHike Exhibition
Unofficial badge to be used as a floor decal for an exhibit at a college. In the end the details were removed and it was simplified to just a circle and the lettering out of a wood-pattern vinyl.
N,P and O were duplicated from the Glacier National Park entrance sign. S and 1 were designed by myself to match.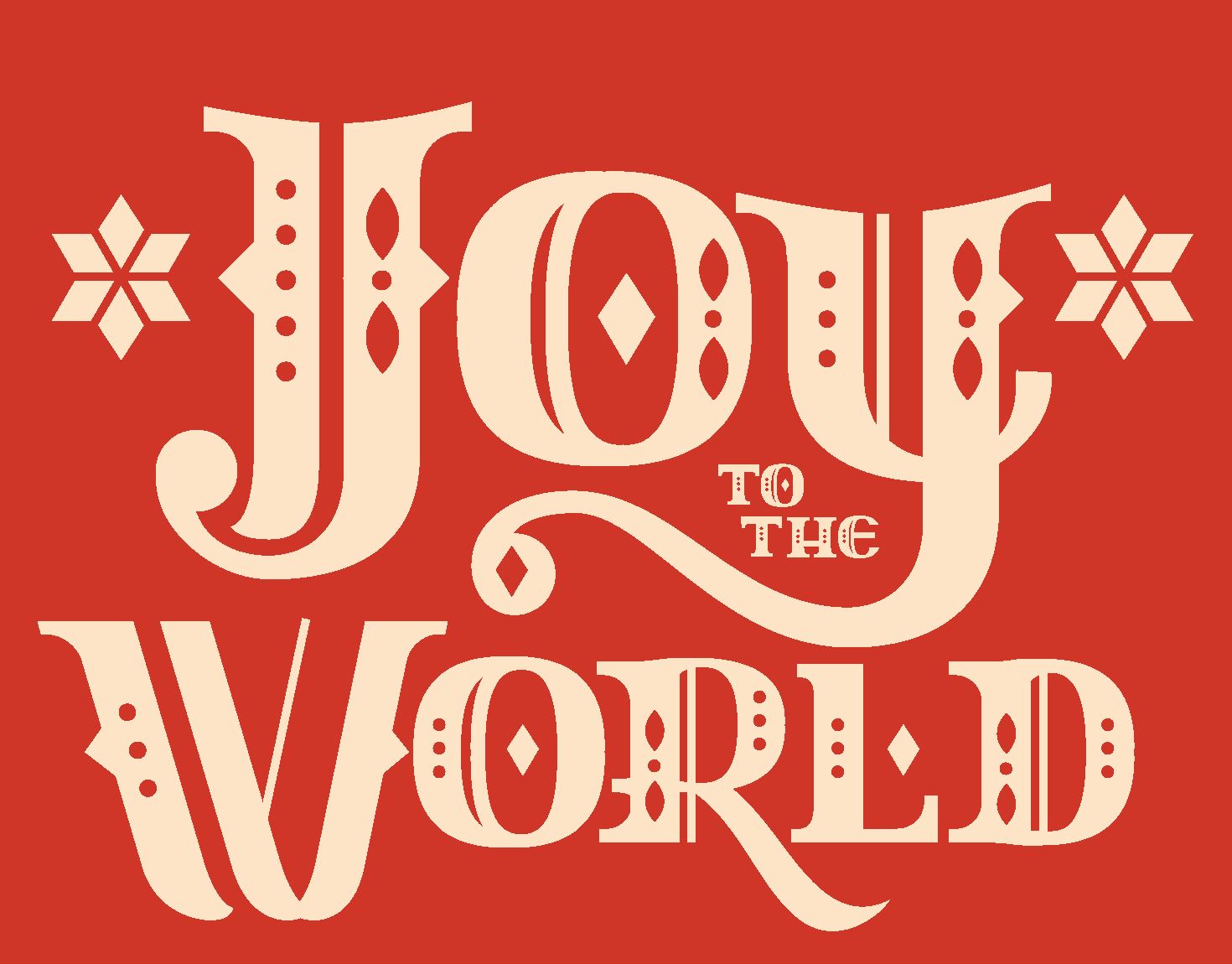 Joy to the World
Custom Christmas lettering project for painted signage.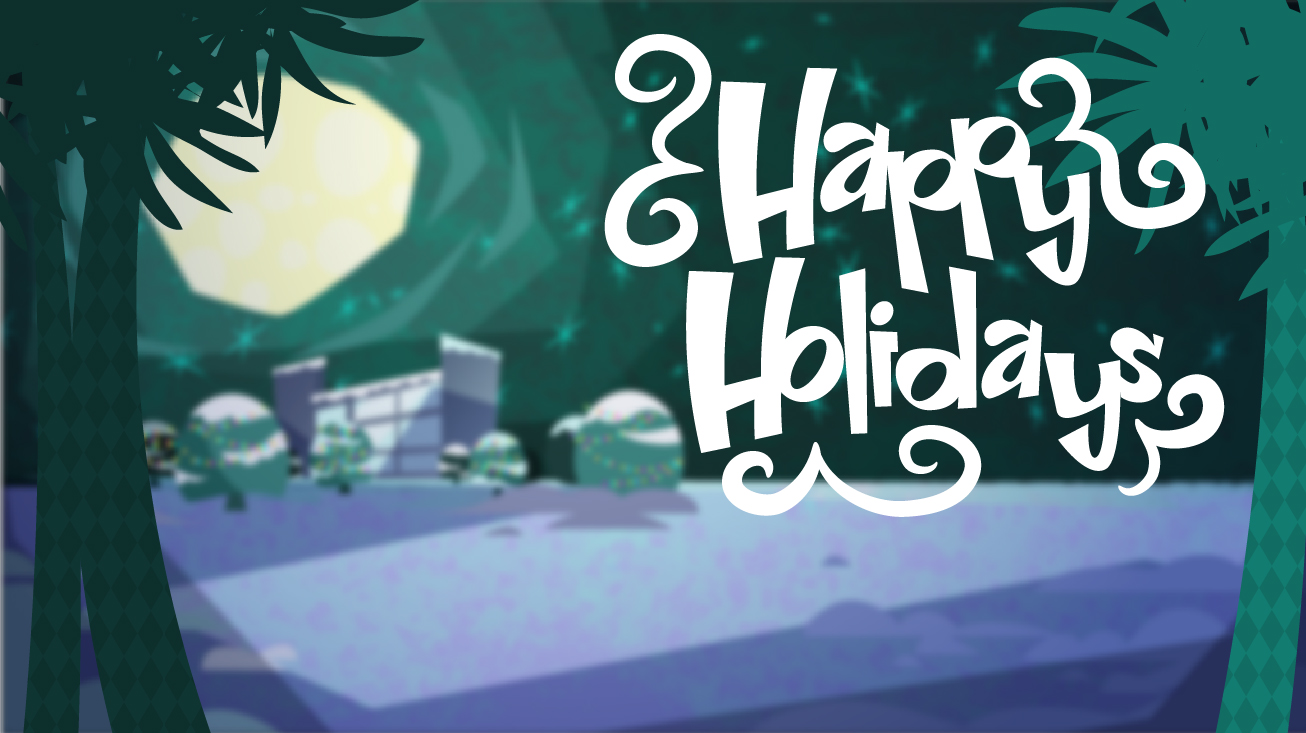 Happy Holidays Lettering for Animated eCard
Custom vector lettering for corporate eCard.
You Are Here, West Virginia Reading Program
Custom lettering and illustration for the state-wide reading program.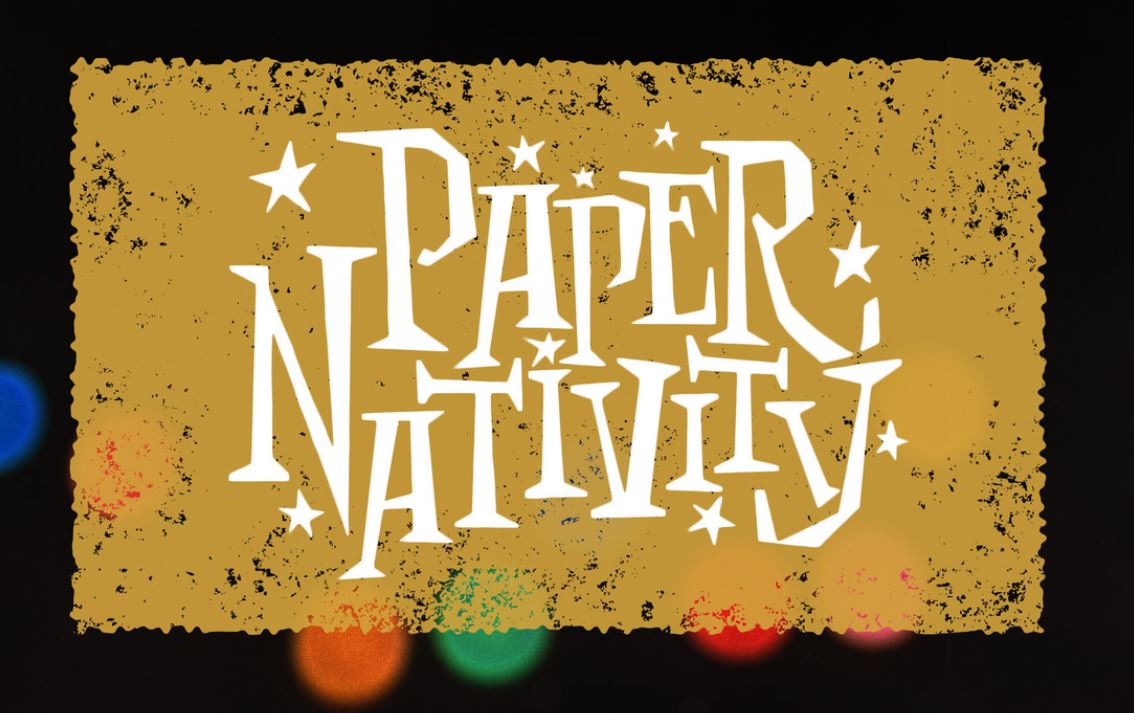 Paper Nativity Lettering
Custom lettering for a personal project :)
Hand-painted in Ink and some Photoshop.
Cardboard Regatta
Custom lettering and illustration to promote an event with Discovery Park of America.